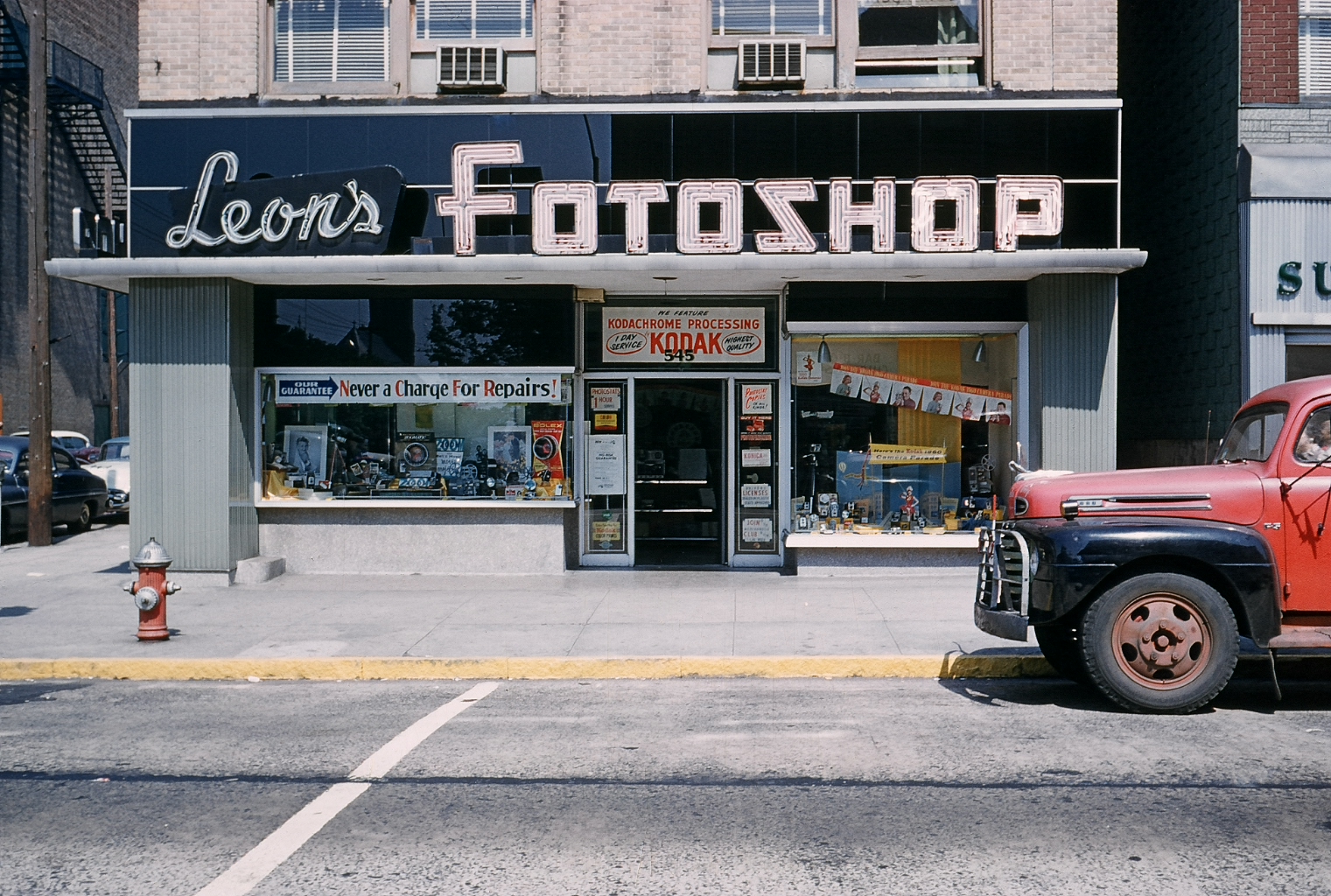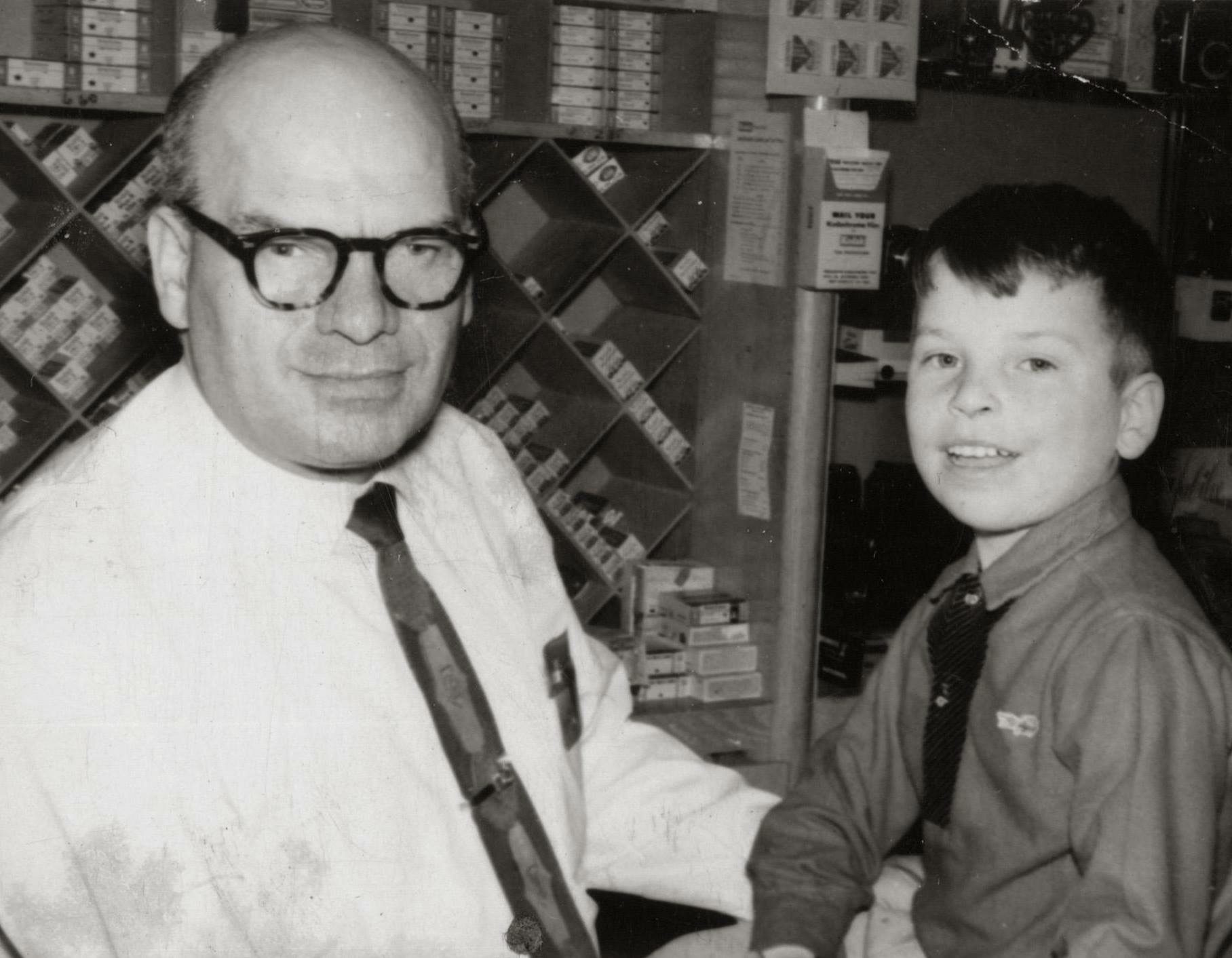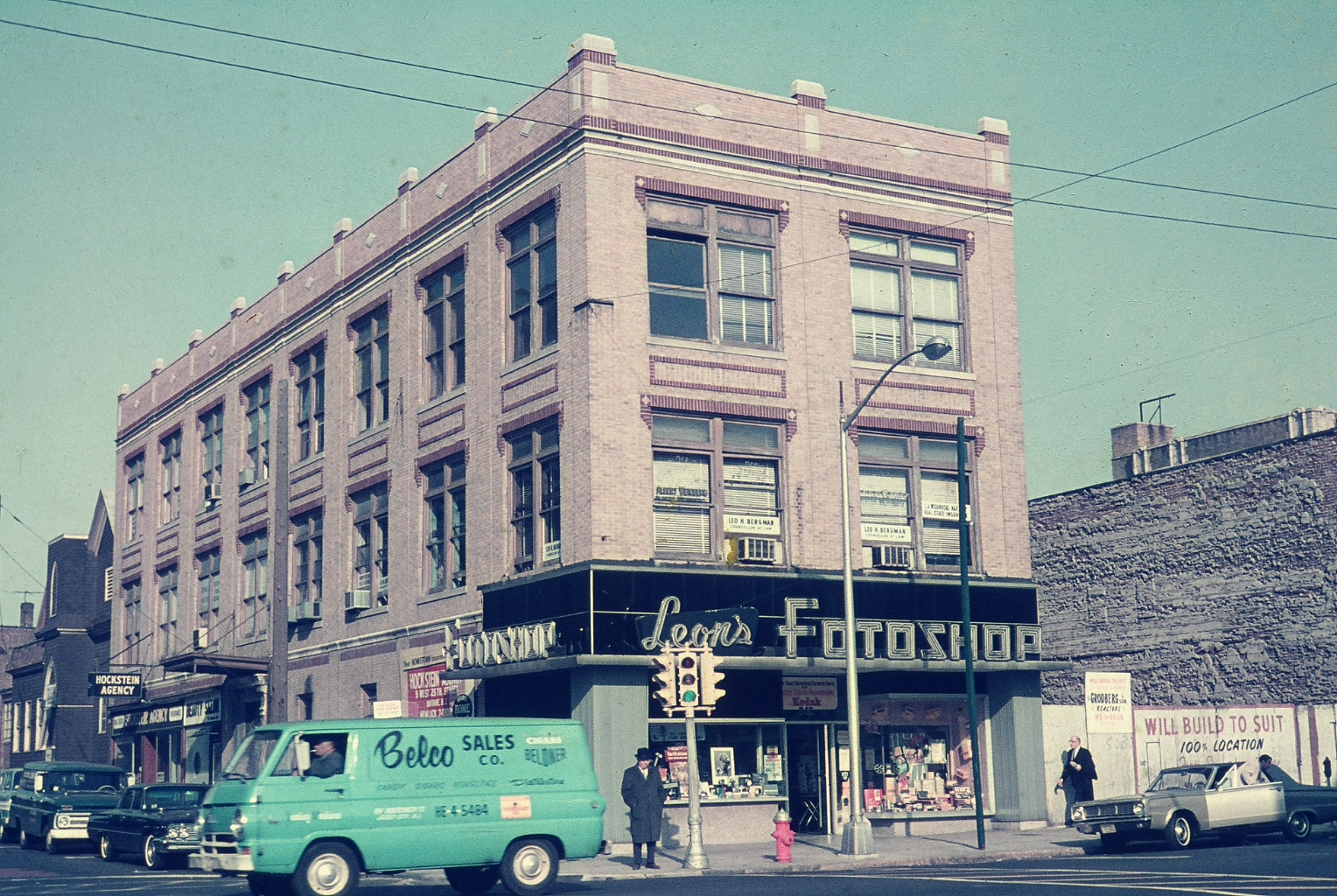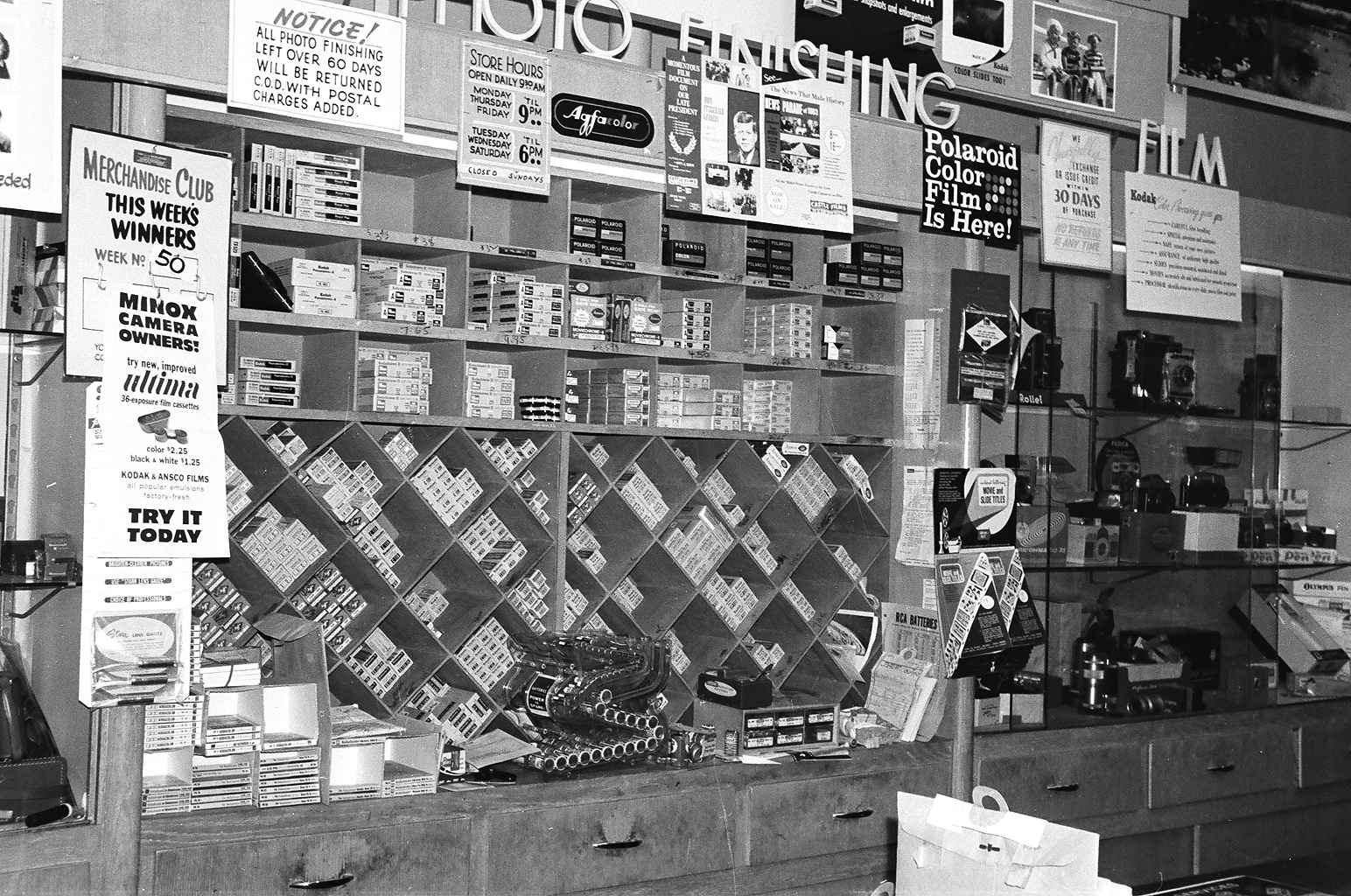 Our Story
After the Second World War, Leon's Fotoshop first opened its doors in Bayonne, New Jersey. Leon and his brother-in-law, Nathan, provided the community with all of their photographic needs; sharing expertise and offering services as both a camera retailer and a film processor. Leon retired in 1976, handing the reins over to his son, Sid. In 1982, Sid decided to branch out, opening a photo lab in Paramus. A few years later after the success of the new photo lab, Sid sold the original camera shop in Bayonne; which is now a donut shop. Sid continued to carry the torch for the next forty years in Paramus. He also added four more one-hour photo labs; three located in Bergen County New Jersey and one in Rockland, New York.
Meanwhile, in Kingston, New York Glenn Fitzgerald was well on his way to a long career in the photo business. In 1972, after a few years of being a portrait photographer, Glenn purchased Artcraft Camera Center with a dream. That dream eventually came true. He built a mini-empire of 8 camera stores, each including a photo lab. Glenn's sons Shawn and Todd grew up in the shops and have developer in their blood. In 2010, they took over the family business, letting Glenn enjoy the fruits of his labor. Though the photo industry had gone through so many changes, they never gave up on the magic of film, keeping their father's dream alive.
In December 2018 Sid had made the decision to pass the torch on to the Fitzgeralds. Shawn and Todd are now carrying on Leon's, Glenn's, and Sid's legacies. Yes, the technology may have changed over the years, and your local lab may have left film behind, but we're not going anywhere. We'll always be here to serve you by mail from anywhere in the US.